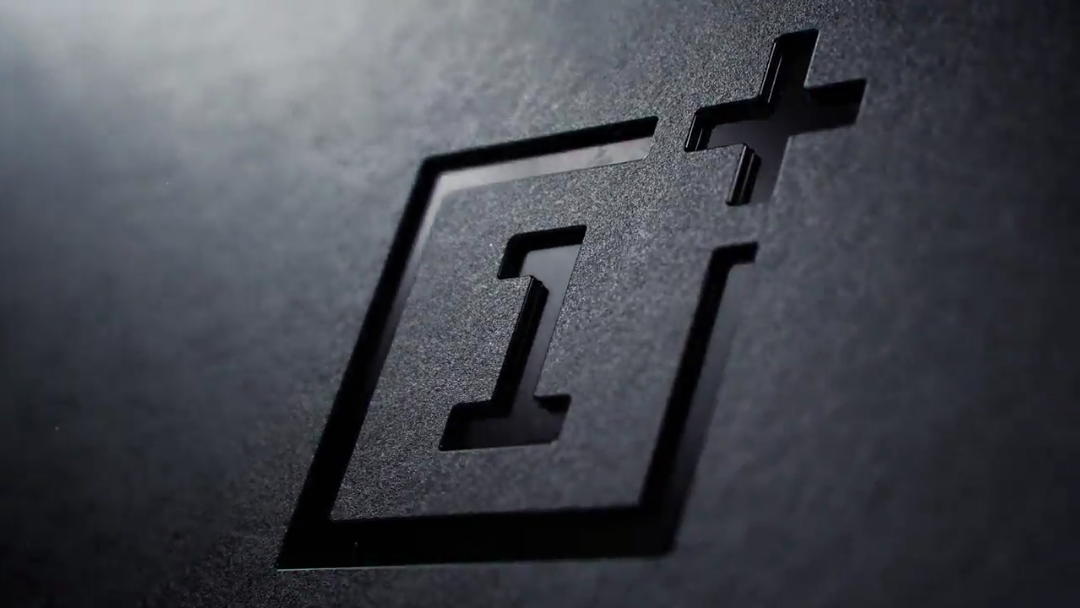 Testfreudige Nutzer eines OnePlus 5 und/ oder OnePlus 5T aufgepasst. Denn es gibt neue Open Betaversionen vom OxygenOS. Für das OnePlus 5 ist es die Betaversion 13 und für das OnePlus 5T Version 11. Neben Fehlerbehebungen und Stabilitätsverbesserungen ist nun auch als ein neues Feature die Unterstützung für Googles Project Treble an Bord (Infos zu Project Treble).
Auch hier gilt wie immer, dass die Nutzung der Open Beta auf eigene Gefahr hin geschieht, da es sich um eine Testversion handelt, welche noch Fehler beinhalten kann. Folgend einmal der Changelog für beide Geräte:
System
A brand new user interface
Supported accent color customization
Feel free to customize any color you like with a color wheel
Entry: Settings – Display – Customization
Supported Project Treble: After several months of evaluation and hard work, we finally found a solution to make this possible, and we are very excited to share this good news with you.
Launcher
Improved search tags in the app drawer
Added "New installs" category tag in the app drawer
Improved app list for hidden space and toolbox
Phone
Optimized logic for the contacts page
Weather
Source :>https://www.deskmodder.de/blog/2018/07/04/oneplus-5-5t-erhalten-neue-open-betaversionen-vom-oxygenos-3/<